Jubilee's Silver Solomon
Looks ~ Trot ~ Disposition ~ Conformation ~ 15 Hands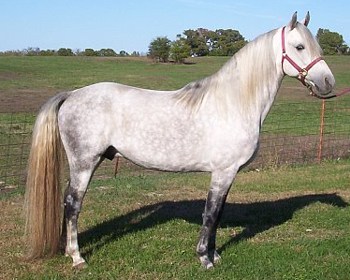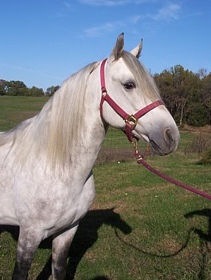 We are excited to offer this young stallion for the first time. Be sure and check out his dam's photo.
This colt is a full brother to Jubilee's Jambalia, Silver Jubilee and Jubilee's Silver Sutltan.
An unusual and unfortunate accident as a yearling has sidelined his performance career. That has been very disappointing because he certainly could have done great things. Who knows, perhaps we can still get him out there.
With his sire's wonderful disposition and his dam's tremendous stride and foxtrot, he displays both of those. He can really foxtrot! Beautiful guy to!.
2007 Breeding Fee: $350.00
Mare Care: $5.00 per day
Mares vaccinations MUST be current
NO REAR Shoes
Sire of these fine foals